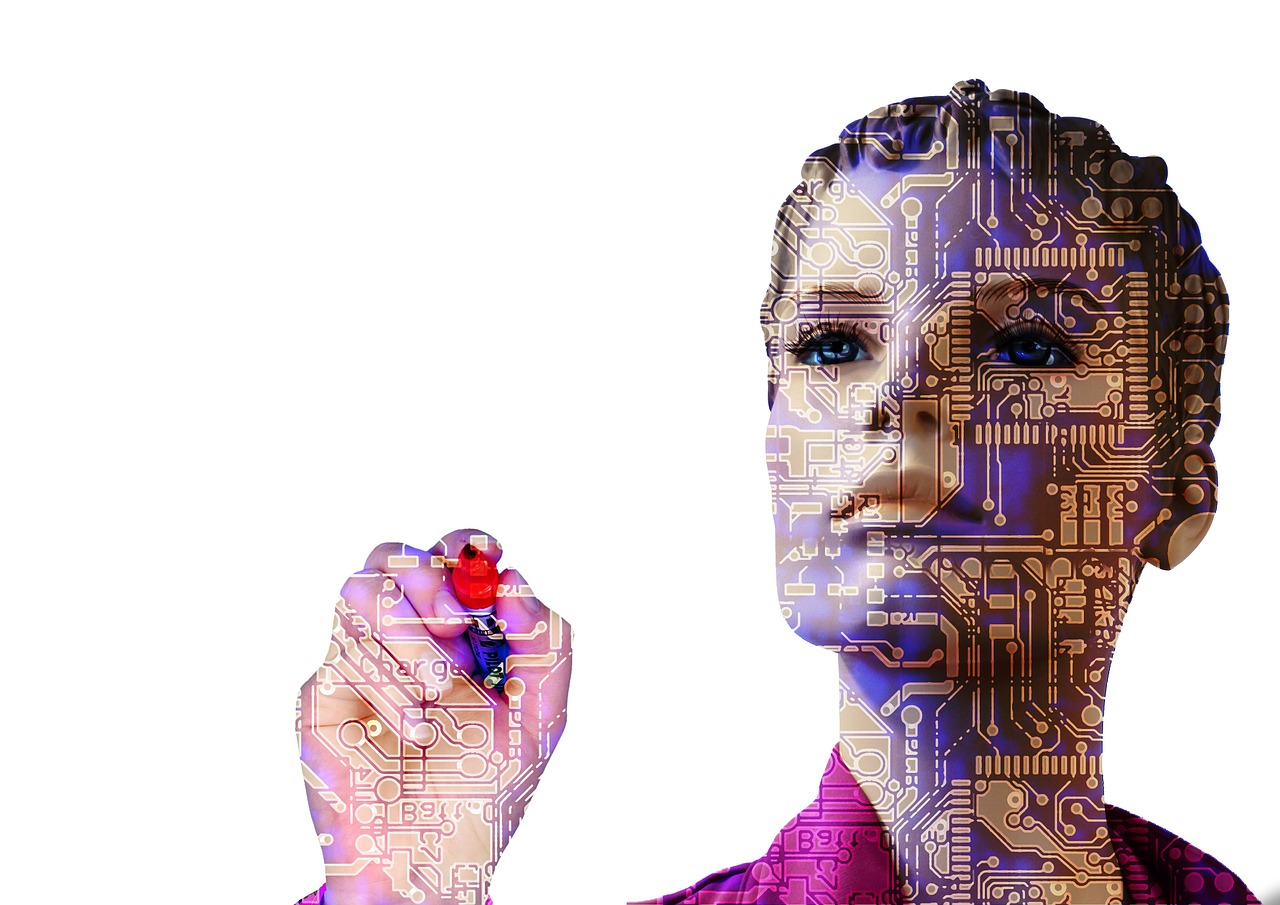 You can't ignore the impact of artificial intelligence (AI) in project management. Put simply, Artificial Intelligence (A.I.) is an aspect of computer science created to solve problems that would typically require human intelligence and input. In project management, AI-powered systems can assist project managers with the day-to-day administration and management of projects. Enabling them to better analyze risks, reduce costs and mistakes and generally manage tasks and teams more efficiently.
According to a 2019 Gartner report, enterprise-level use of AI has grown rapidly, recording over 270% of growth in the past four years. In the same vein, Cognilytica also reported that about 86% of project managers that adopted AI technology witnessed a 20% increase in project performance. If these stats are anything to go by it's clear AI in project management can help improve project outcomes.
Reasons to implement AI in project management
If you're a project/programme manager, portfolio manager or CIO, then you understand how important it is to stay in sync with your team. However, between scheduling meetings that accommodate your entire team's calendars to the constant back-and-forth messaging, coordinating a project can be pretty overwhelming. Now, with AI, you can access tools like chatbots and scheduling assistants which can help cut down on unnecessary messaging and review team members' calendars to set meeting times that would be convenient for all team members in a matter seconds to improve overall team engagement and facilitate group communication.
Did you know that administrative tasks take up 54% of a project manager's time? This is based on a study by Accenture. Imagine if you could automate those tasks to free up your time for more pressing issues. Well, with the robotic process automation of AI, tasks like creating timelines and schedules, sending updates/alerts, monitoring and reporting and other repetitive tasks can be automated and taken off your hands so you have more time to concentrate on other work.
Planning and forecasting are the most demanding tasks in   project management. These tasks typically involve collecting data on the performance of projects and predicting how long they will last. Thanks to machine learning and natural language processing, using a company's historical data, AI-based predictive analytics can determine the resources that will be needed for a project and the expected completion time. AI systems are more efficient than human intelligence in planning and forecasting as they can even identify data trends that may not be obvious to humans to optimize decision making.
Cost efficient and time saving
Project management AI systems can save you a lot of time. The time you would have spent on repetitive operational tasks can be freed up with the task automation function of AI technology so you make better use of your time to improve the project where necessary. In addition to saving time, with its predictive analytics, AI can give you a highly reliable estimate of the costs for the tasks in project management which will help you allocate resources properly and avoid unnecessary expenses that may disrupt your budget.
Future of project management with AI
Statistics show that 55% of companies can't access real-time KPIs which explains the 70% failure rate of projects. With project management AI, project managers can leverage machine learning and AI based data analytics for increased project success rates. Also, with the risk management tools of AI systems capable of identifying risks and trends that may be hidden to humans, project managers will be better equipped to take proactive decisions and actions that'll help minimize cost and eliminate factors that might be threats to project success.
Nonetheless, before adopting AI systems, as a project manager, it is pertinent that you consider the project needs, the potentials of the AI tools, use cases, access to data, integration with the team and the added value throughout the life cycle of  the project. AI has so far revolutionized every industry it has been implemented in and project management will be no different.
Risks involved in using AI in project management
Of course, the implementation of AI in project management is not without risks. Below are issues you should be aware of if you are considering adopting artificial intelligence in project management.
Firstly, AI systems are tailored to specific problems. This means that changes to a particular project could render your specific model of your AI system inefficient because it is not adapted to the new conditions.   So in projects that will need a lot of changes AI may not be the best solution.
Secondly, there is another reason some companies and teams are sceptical about implementing AI in project management. In an Atlassian survey, 87% of respondents believed their jobs could be overtaken by AI in the coming three years. However, this is something project managers shouldn't have to worry about. Garner projects that in 2020, while AI will indeed eliminate 1.8 million jobs across various industries, it will also create 2.3 million new jobs along with $2.9 trillion worth of business value by 2021. Put simply, AI in project management isn't here to upend your career. Rather, it will only make your job easier by automating certain processes and increasing revenue across industries too.
Psoda plug
Now you know the basics of AI and how they relate to project management! If you are looking for a solid project management software to help you plan your projects, Psoda is the solution. Sign up for a 30 day free trial today!