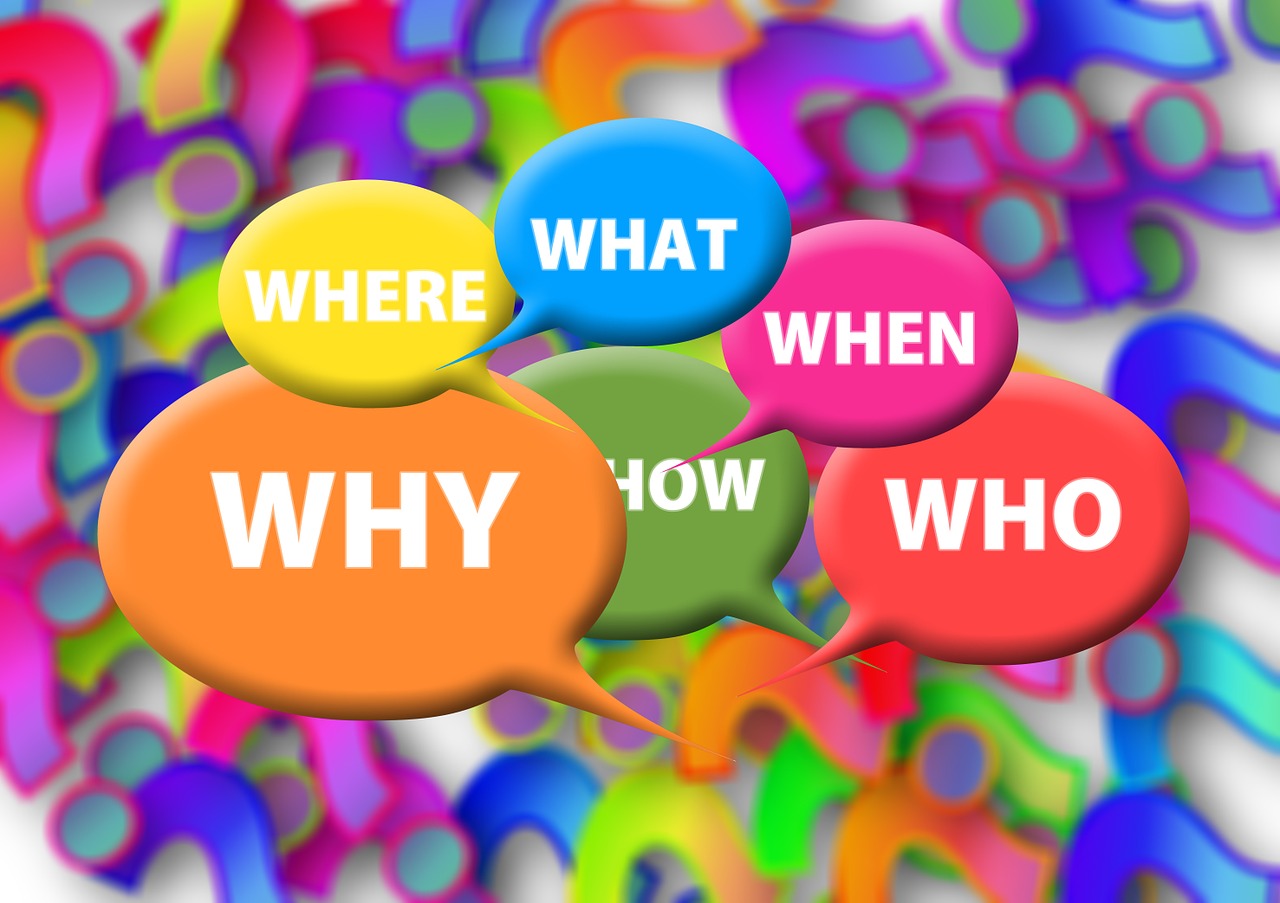 Welcome to the latest "Ask a project manager" blog. This week's question is about how to get a project management job:
Hello, I'm looking for some advice please. I'm getting ready to graduate soon and want to be a project manager, specifically within IT. I've got a general business degree and some office experience from holiday jobs. What should I do and where can I start?
That's a great question! It's fabulous that you want to join a growing and diverse occupation.
Very few project managers have actually ended up in project management by design, me included, it's more likely to have been a bit of a meandering journey.
On saying that, there's a lot you can do to get you on your way, such as:
Join a project management association
By joining a project management society such as the Project Management Institute (PMI) or Association for Project Management, you get to meet current project managers and start building connections with people in the industry. You are also able to access professional certifications, which will go a long way towards helping you in your career.
Attend industry events
There are loads of different industry events which you can attend. Some will cost, but loads are free. They are great places to learn and network. Events to consider are: special interest groups, conferences, or monthly project management specific events – e.g. PMI have local chapter meetings once a month.
Find a professional mentor
I can't emphasise enough how much benefit you'll get from having a mentor. When you have one that works, it can have a truly profound effect on both parties, so is worth nurturing. For a mentor the reward is in the giving and passing on their hard-won knowledge. And for the mentee, a guiding hand and invaluable expert advice.
Contact specialist PM recruiters
When you're ready to start your job search, it's worth talking to recruiters that specialise in project management roles. They will be able to help you tailor your CV, provide you with guidance around the right kind of roles for your experience level and help you find employment. Some really good recruiters also provide free value-added services like CV writing and interview coaching.
Get a project support role
You're really unlikely to get a project manager role straight out of university. I won't say it's impossible but unless you've done some amazing project work during your holidays, it's not really going to happen.
The best way to get your foot in the door is to take a support role, such as a junior project coordinator or administrator. That way you can learn on the job & build up some experience.
With your business degree you could also consider looking at junior business analyst roles.
Management consultancies are also a good option as most of their work is project based, so you'll get really good experience in different environments.
Be willing to step outside your current boundaries
This might sound like a counter-intuitive suggestion, but it's worth considering roles outside of the IT industry. Any project management experience (including support roles) is better than none. Multi industry experience is a really good thing to show on your CV as it highlights your adaptability and flexibility. Both of which are great traits in project management.
I hope this is useful and that you land an amazing role soon!
Psoda plug
If you're looking for a tool to help you manage your projects, regardless of your experience level, then look no further than Psoda. You can sign up for a free trial by clicking on the big red button at the top right hand side of the page.