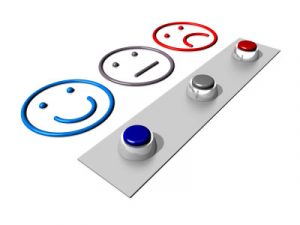 Portfolio, programme and project management maturity model (P3M3) is a self-assessment tool that you can use to check your organisation's capability in portfolio, programme and project management. It is made up of three independent models, one each for portfolio, programme and project management and has five levels of maturity. You rate your organisation's maturity by answering a series of questions.
In recent months there has been some discussion around the validity of P3M3 self-assessment and whether it would be better to use an external provider to ensure the results are unbiased.
Personally, I feel that the self-assessment model is a good one and that while some organisations may benefit from paying external consultants to do the assessments, you can often get similar, or even better, results internally.
Here's why:
People within the organisation are best placed to know what is and isn't working and can use that knowledge to get the best results from the assessment,
It's a great way to get your portfolio, programme and project staff together and work on how to best improve things,
You can use the assessment process as a way to engage with the wider organisation and gauge how successful, or otherwise, your PPM programme is.
Because the actual methodology is available free from the official P3M3 website p3m3-officialsite.com/P3M3Model/P3M3Model.aspx, there's no need to use external consultants to do the work, saving your organisation money,
Since the cost of a self-assessment is significantly lower than an external assessment, you can do these assessments more often. This allows you to adjust your processes and procedures more often and grow your organisational maturity more quickly.
Conclusion
Self-assessment against P3M3 should become part of the enterprise project management office's (ePMO) responsibilities. Keeping it internal has a number of benefits over using an external assessment and can be done more often as a result. One of the requirements of the higher levels of the maturity model is measurement and here is an excellent tool to do just that.