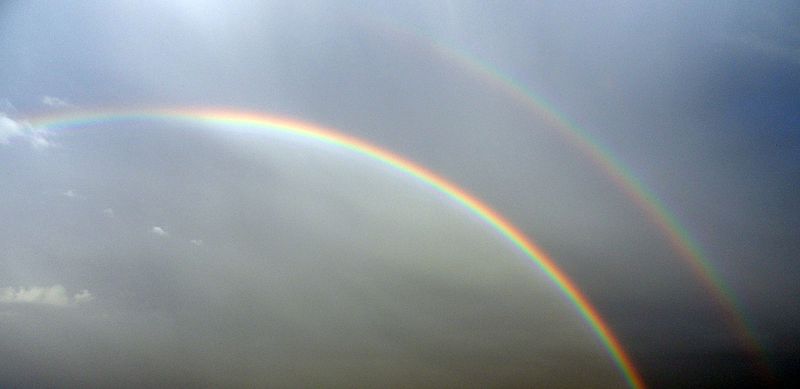 I'm often asked why an organisation should spend time and money investing in a cloud PPM tool. Here's my reasoning as to why it is money well spent.
Picture the scene…
You're a project manager on a project that's two thirds of the way through.
You have 10 different work streams, each with their own work packages, deadlines, risks, issues and budgets.
Your team is in three different time zones, your coordinator is off sick and you're called into a meeting with the key customer, who wants to change a major component of the project.
You have five minutes to pull together all of the information you need to show them what impact this will have on the project.
Where do you start?
You have a schedule in a non-networked version of MS Project.
Work packages are in Microsoft Word. Requirements and test cases are in Enterprise Architect – and you don't have access to that. The project budget is in an Excel spreadsheet on the coordinator's hard drive and the project reports are sitting on a network drive somewhere.
Sound familiar?
With a cloud PPM tool such as Psoda, you pick up your laptop, iPad, tablet or mobile and go to the meeting. All of the information you need is available at a touch of a button. Including all the reports and a forecast schedule to show the impact of any customer changes.
No panic, no mess, no fuss, no bundles of paper being frantically scattered to the meeting attendees as you run through the door at the last second.
Job done.
So, if you want to stop carting round a forest of project paperwork and be ready to answer awkward questions at the drop of a hat, sign up for a free trial of Psoda. Just click on the big red free trial button at the top right hand corner of the screen.