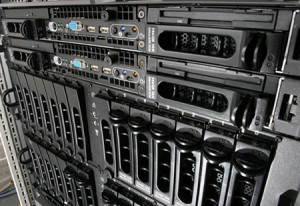 We're growing again! Thanks to our ever-expanding customer base we need to increase our server capacity, so on Sunday 12th February 2012 at Midday NZ Time (see this in your time zone), we're performing major infrastructure upgrades to Psoda. We anticipate this planned outage will be between 2 and 4 hours.
Details about the upgrade:
We're quadrupling our server capacity and implementing load balancing to enhance the server response time and availability.
All Psoda services will be unavailable during the upgrade
We will do our absolute best to perform this operation as fast as humanly possible and keep the disruption to a minimum.
Due to the nature of the outage, please ensure that all of your staff have logged out on Friday afternoon your time.
If you have any questions or queries please contact us on support@psoda.com