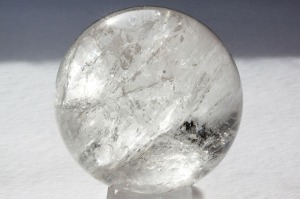 Well it's that time of year again, where everyone starts looking towards the future and here at Psoda it's no different.
Here are some of our predictions for portfolio, programme and project management in 2015:
Portfolio management will continue to grow in popularity
As predicted at the end of last year, we've seen a jump in the number of organisations implementing some sort of portfolio management. We predict that this trend will continue into 2015 and beyond, particularly as the discipline improves in maturity.
Project management standards will converge
We've already seen some of this between PRINCE2 and PMBoK. As business changes, it will become more and more important for project management standards to be seen as being applicable in multiple industries instead of being siloed.
Benefits management will continue to gain importance
As organisations come under more financial pressure there will be a greater push towards ensuring any programmes and projects that are funded deliver on the outcomes identified in their business cases. This also ties into the point about portfolio management.
Ideation will become mainstream
For years the top performing organisations in the world knew that their best ideas come from the inside. Now, organisations are increasingly putting formal ideation programmes in place to manage this process and benefit from the productivity gains they can provide.
What are your thoughts on the future of portfolio, programme and project management in 2015?