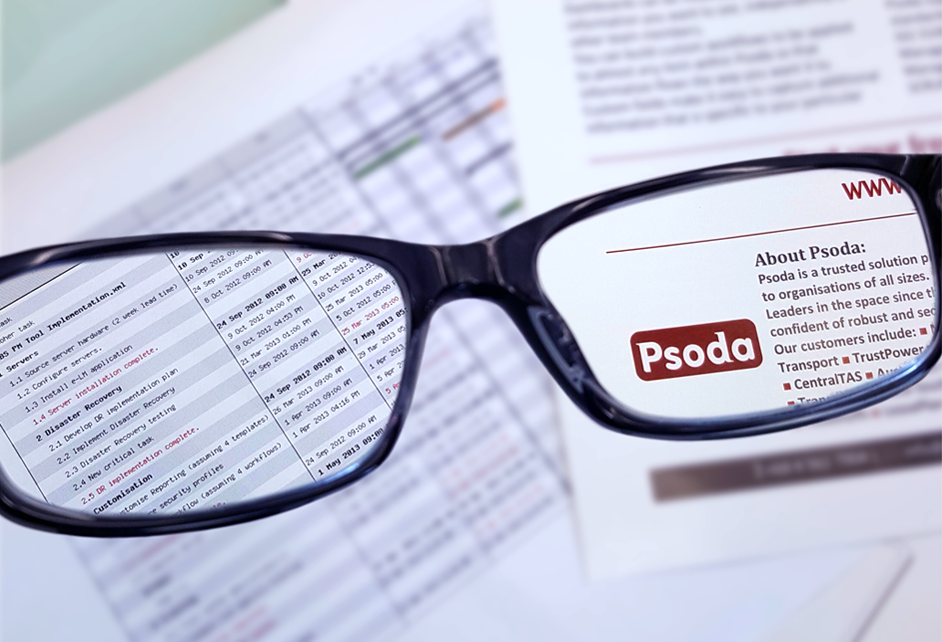 In organisations with poor project maturity, it is almost impossible to get a handle on how much time, money and resources are being spent (or in some instances, wasted) on projects. This way of working is becoming less and less acceptable, particularly in the public sector.
Getting consistent processes, PPM tool adoption and sound project management training in place goes a long way towards improving PPM maturity, but this is often a time consuming and expensive exercise.
One of the ways an organisation can quickly improve their PPM maturity is by opting for a PMO as a service offering.
As with most outsourcing arrangements, PMO as a service gives the client organisation access to a ready-made solution. The outsource provider will set up, implement and manage the PMO, as well as provide suitably qualified staff to either work on it full time or alongside and train internal PMO staff.
PMO outsourcing has a lot of advantages for organisations that don't have the skills or capacity to do it themselves, such as:
Working with a partner which is fully committed to providing a PMO that works
Gaining access to the skills, expertise and relevant standards and methodologies to help increase projects success rates
Benefitting from the provider's economies of scale
A predictable cost structure
The opportunity to have internal PMO staff trained to take over from the outsourcing provider when the time comes.
One caveat however – as with any partnership – is ensuring what is delivered is exactly what it is required.
To get the most out of your PMO as a service arrangement, it is therefore vital to make sure there is a watertight service level agreement in place with clear KPIs, targets and penalties outlined up front.
Also ensure that your contract includes knowledge transfer to your own staff over time and that you can bring the PMO in-house at a later date including any Intellectual property such as processes, reports and document templates. There is likely to be a cost associated with this so build that into your contract from the start.
Overall, a PMO as a service arrangement is the ideal option for organisations who cannot commit to funding their own PMO or simply do not have the dedicated resources to set-up and run a PMO effectively. This offers a relatively fast and reliable way to gain all the benefits a PMO offers, but with little of the risk or costs.