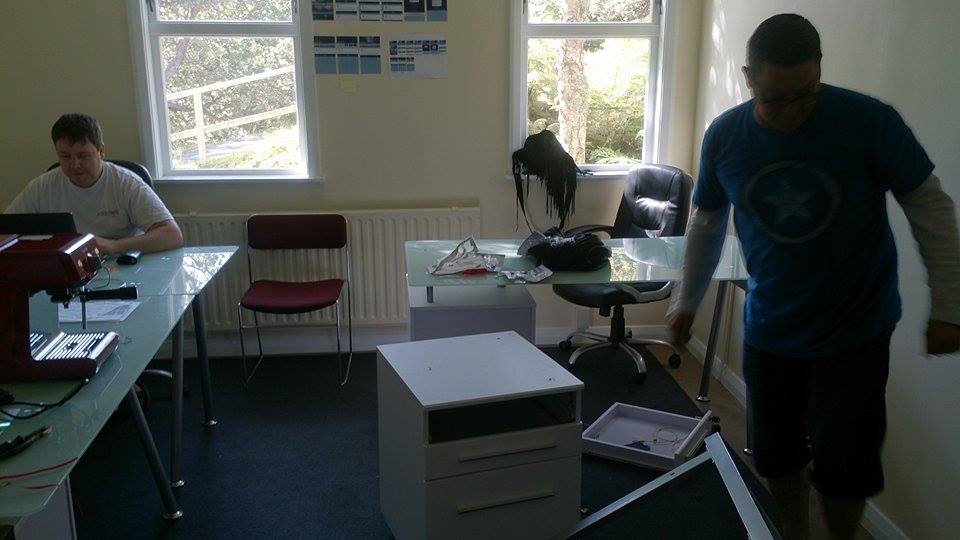 Happy New Year from all the team at Psoda!
We've spent the last few days moving into our new office in the Botanical Gardens in Wellington, so it was all hands on deck moving and assembling furniture. Thank goodness for the office coffee machine!
This year looks like being another good one for us, we've added two new permanent employees to the team, Luke in development and Marina in design, who originally joined us at interns as part of the Summer of Tech programme.
We've also signed up two new channel partners in Australia – one in Melbourne and the other in Adelaide.
Plus, we have a number of exciting enhancements in the pipeline for the tool – we will share more on those nearer each launch.
In terms of growth, we've had another stellar year thanks to our existing and new customers.
Roll on 2016!