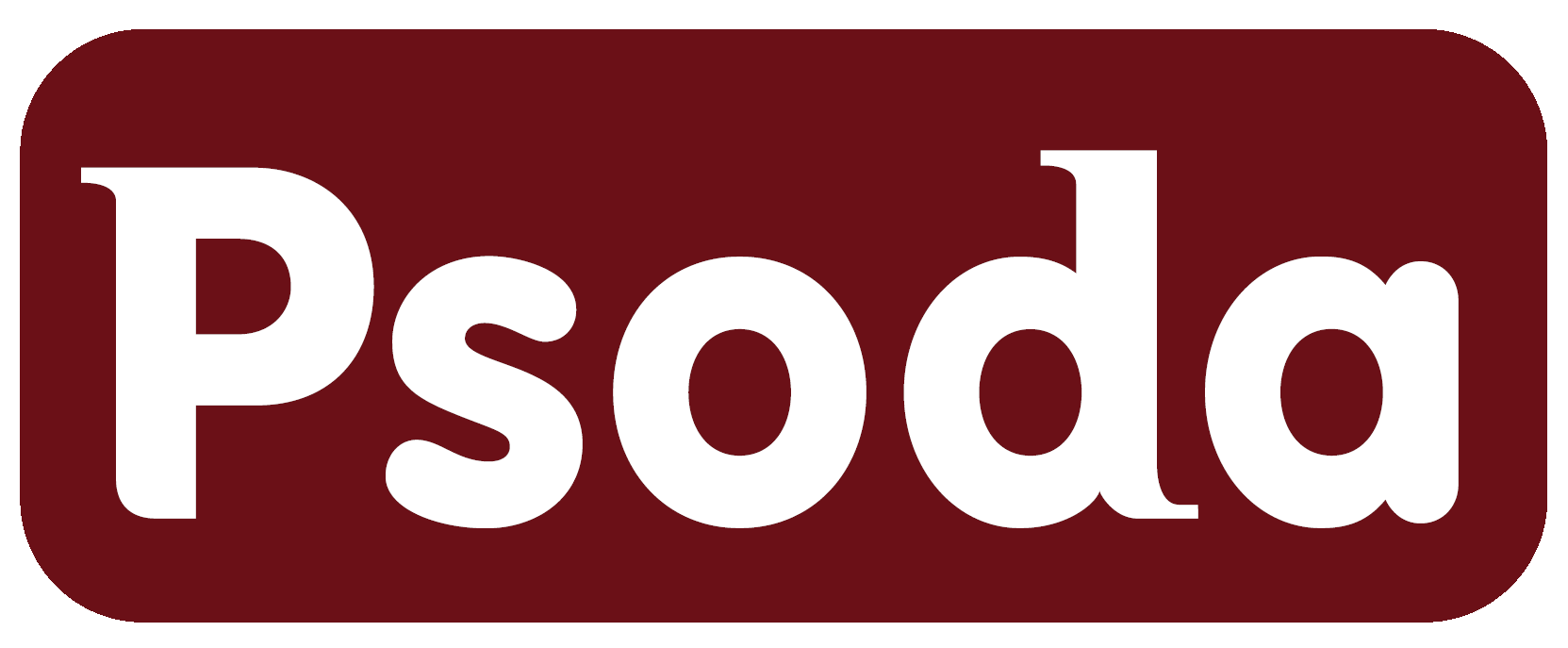 Project managers can no longer afford to merely adapt and change. They also have to become disruptors and challengers in order to deliver business success. This will be the topic of discussions (and debate!) at the PMI Australia Conference in Adelaide this month.
This theme resonates strongly with the Psoda team, which is why we will both attend and exhibit at the conference. It promises to be the premier annual conference for project managers and project practitioners in Australia.
We look forward to hear from speakers and attendees about how their project management practices are adapting to change and disruption.
Of course we also hope to share how we can help project managers deal with these challenges and opportunities in their organisations and industries. We'll also be showing how our tools can help organisations adapt and change.
So with just over three weeks to go to the event, it is with great anticipation that we're making the final preparations to be there.
With some top-notch speakers on the agenda. Plus a number of interesting-looking exhibitors. There are a plenty of reasons to be excited about the conference
In particular, we're looking forward to hearing the opening address from Rear Admiral the Honourable Kevin Scarce, Commissioner, Nuclear Fuel Cycle Royal Commission.
Another highlight for us is set to be a break-out session. Delivering the right projects and programmes in the right way, with the right people, every time. Presented by Gayan Benedict, Deputy Head of IT, Reserve Bank of Australia. Another will be the talk by Steve Di Cola of Visionstream. Talking about the experiences and lessons learnt from delivering ICT for one of Australia's leading digital hospitals.
These should provide valuable real-world case studies and experiences to take back to our own customers.
We also hope to make a lot of new connections with potential clients and channel partners from across Australia at the event.
The PMI Australia Conference takes place at the Adelaide Convention Centre on 30 and 31 May. To find out more or to register visit: http://www.pmiac.org.au/
If you're at the conference, do come and see us at booth 6a in the exhibition hall.