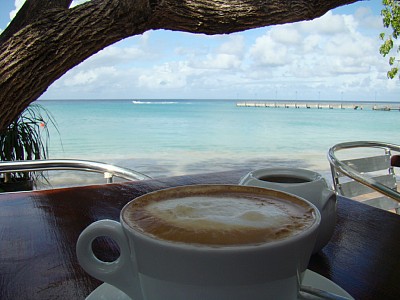 Today was the day that I discovered just what a godsend smart devices & cloud computing really are.
I got into the office bright and early to get a head start on my task list and was greeted with a broken computer.
In the old days I would have spent a fruitless few hours trying to get a replacement machine while the old one was being repaired, installing my backed up work, if I had backups of course, and generally being unproductive.
Instead I was able to use my ipad and log into our cloud software and access all of my documentation, work plans and task lists.
This is the first time I've had a live business continuity test of our cloud computing capability and after the initial moment of panic subsided and I remembered I was living in 2013 and not 2003 it all went beautifully. So much so that I was able to work outside so that I could take advantage of the beautiful Wellington weather and still produce the reports the CEO needed by lunchtime.