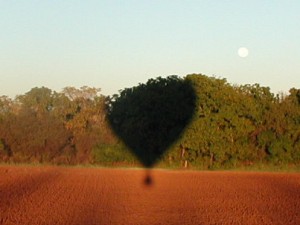 I recently wrestled with an interesting dilemma.
We're actively recruiting new staff and one of our best contractors has asked to come and work for us full time. You'd think I'd be delighted and snap them up straight away, right?
Wrong. I suggested they should first try and find another position outside of Psoda.
Why did I say that? After all, since they've been with us, we've seen this person grow both in skills and confidence to become an integral part of our team and producing work that nothing short of stellar.
Yet as they have developed, it has become more difficult to find challenging and interesting projects for them to work on.
So therefore, my advice to our contractor was to branch out and find a role that would expand their skills and help them develop further.
This may seem counter-intuitive after we have invested time and money in developing their skills.
But one of our key philosophies at Psoda is to make sure our people are always learning.
Where skills allow, we ask that all of our staff do more than one job. For example, the developers take a turn on the support desk and the support team get to do a rotation as developers.
We want our team to keep learning and developing and not to become complacent or bored, as that's when mistakes happen or we lose focus on customer service.
Our solution to this is to encourage our team to go out and experience more of the world. So we actively encourage them to keep their eyes open for new opportunities – even if that means them going overseas or finding a new job elsewhere for a while.
We do this in the hope that they will return, and what they bring back from their adventures will enrich the whole Psoda team in ways we can't even imagine now.