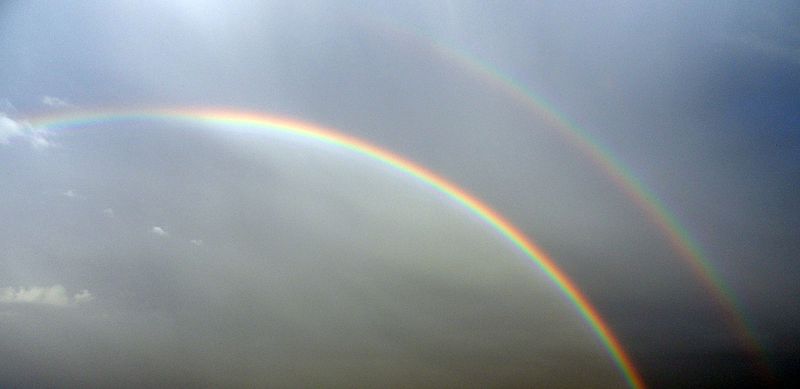 With approximately 25% of projects failing, if you've been a project manager for any length of time you'll have at least one failure under your belt.
But isn't it interesting when speaking about our careers the project failures tend to be glossed over and hidden? After all, if you think about it the failures are the greatest and best sources of learning.
I remember how I felt after my first failure – guilty, embarrassed, self-conscious and deflated. Even now, when I think about that project I get a knot in my stomach remembering how it all went wrong.
The project in question wasn't even very large or complex. It should have been an easy one but a number of factors including management changes, scope creep, supplier problems and an inexperienced project manager (me) created a perfect storm, meaning the project basically fell apart.
As the project manager, the blame for the failure lay firmly on my shoulders but in reality, as with most of these things, the reasons for the failure were many and varied.
It was only after some time, distance and, in all honesty, some growing up, I could look back and see the positives that came from the failure and fully understand why, instead of being a source of shame, it should be a source of something positive.
Why do I say it should be a positive? After that failure, I made darned sure I NEVER made the mistakes that I made on that disastrous project again.
I took the harsh lessons, analysed them and looked at ways to ensure they were a one off, such as up skilling myself and making connections with more experienced project managers so that if I ever got into trouble again I had good people I could turn to for guidance.
Today, many years later I can talk about that fateful, disaster of a project and see that instead of a failure it helped me progress from a naïve individual to a hardened project manager.
So while you may not set out to achieve everything you had hoped to with each project, remember that even our setbacks can help us grow and are as much part of our career – and personal – development as our successes.
And to help you along the way, be sure to equip yourself with the right tools that can help your track and monitor risks, dependencies and lessons learned!
What have been some of the biggest lessons you've learned from less successful projects?