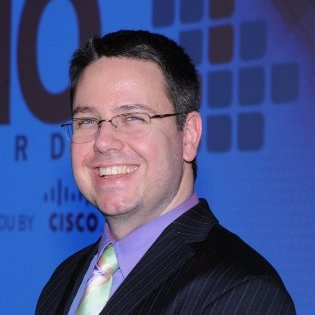 An opinion piece I wrote for the New Zealand Herald last week has attracted some wide ranging commentary on where and how New Zealand should develop its own version of Silicon Valley.
In addition to generating over 50 comments on the Herald website, the piece also got a mention in a column by Brian Rudman yesterday.
I wrote the piece in response to a previous article, in which an Auckland-based software company called on tech businesses to band together and create a mini Silicon Valley in central Auckland.
With New Zealand's population only about the size of a small US city, there's little sense in Auckland, Wellington or Christchurch each lobbying against the others to be the centre of all tech innovation in the country, I wrote.
I suggested we need to create a way for the following groups to communicate, share ideas, and learn lessons from each other:
• Start-ups
• More mature 'stay-ups'
• Established tech firms
• Investors – both angel investors and venture capitalists.
Rather tellingly however, much of the debate on the New Zealand Herald piece has centred around which region or city in New Zealand is best suited to be our answer to Silicon Valley, instead of focussing on idea to make it happen, which helps explain why such initiatives are hard to get off the ground.
What are your thoughts? Read the article here, and add your comments there or below.