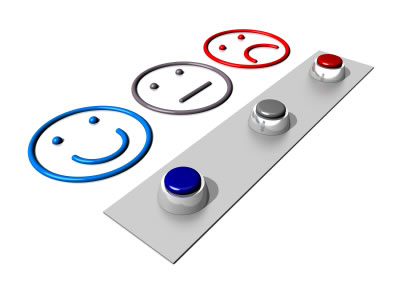 The 2013 KPMG project management survey has revealed a number of concerning insights into how New Zealand organisations manage projects.
KPMG found that while good project management practices are well-understood in theory, they're generally not well executed in most organisations.
Only a minority of respondents were found to implement a few, well-understood techniques. Unsurprisingly, they consistently outperformed the majority who do not.
As a result, businesses are not getting the desired outcomes from their projects. This leads to, as KPMG states, a "staggering waste of resources".
While these results are certainly concerning, what I found particularly troubling was one of the four key findings. It showed that despite adding value, project management offices (PMOs) are becoming rarer.
The survey found that there has been a decline of nearly 30% in the number of PMOs across New Zealand since 2010.
In 2012, 60% of New Zealand organisations indicated they had some kind of project management office – compared to 88% in 2010.
This change is significant and indeed worrying.
According to KPMG, PMOs are strongly linked to successful project outcomes, but only PMOs with sufficient authority and resources can deliver such results.
"PMOs are created to improve project performance; yet, few organisations are giving the PMO enough resources and authority to do the job," KPMG reports.
I believe this summarises the issue perfectly. For PMOs to truly show their value, they need to be entrusted to do their job and have the resources to do so.
Another issue highlighted in the report is that PMOs often struggle to demonstrate their value on an on-going basis.
Too often, once a PMO has set performance metrics for things likes the project schedule, budget and quality, it is relegated to low-level, hand-holding activities like process enforcement rather than improving process efficiencies and delivering high-level business benefits.
As the survey finds, PMOs then face being disestablished because of their perceived overhead (21% of respondents). Their perceived focus on processes (17% of respondents). Insufficient learning being transferred across programmes and projects (7% of respondents). Or process inefficiencies due to different business units not being joined up (7% of respondents).
If the value PMOs provide are not visible or well understood enough, it is hardly surprising that business owners don't see them as adding value!
To reverse this trend, PMOs need to become both more visible and vocal about what they can and do deliver. They also need to highlight how that translates into value for the business.
After all, if you're facing the axe, you simply can't afford to be a shirking violet any longer!